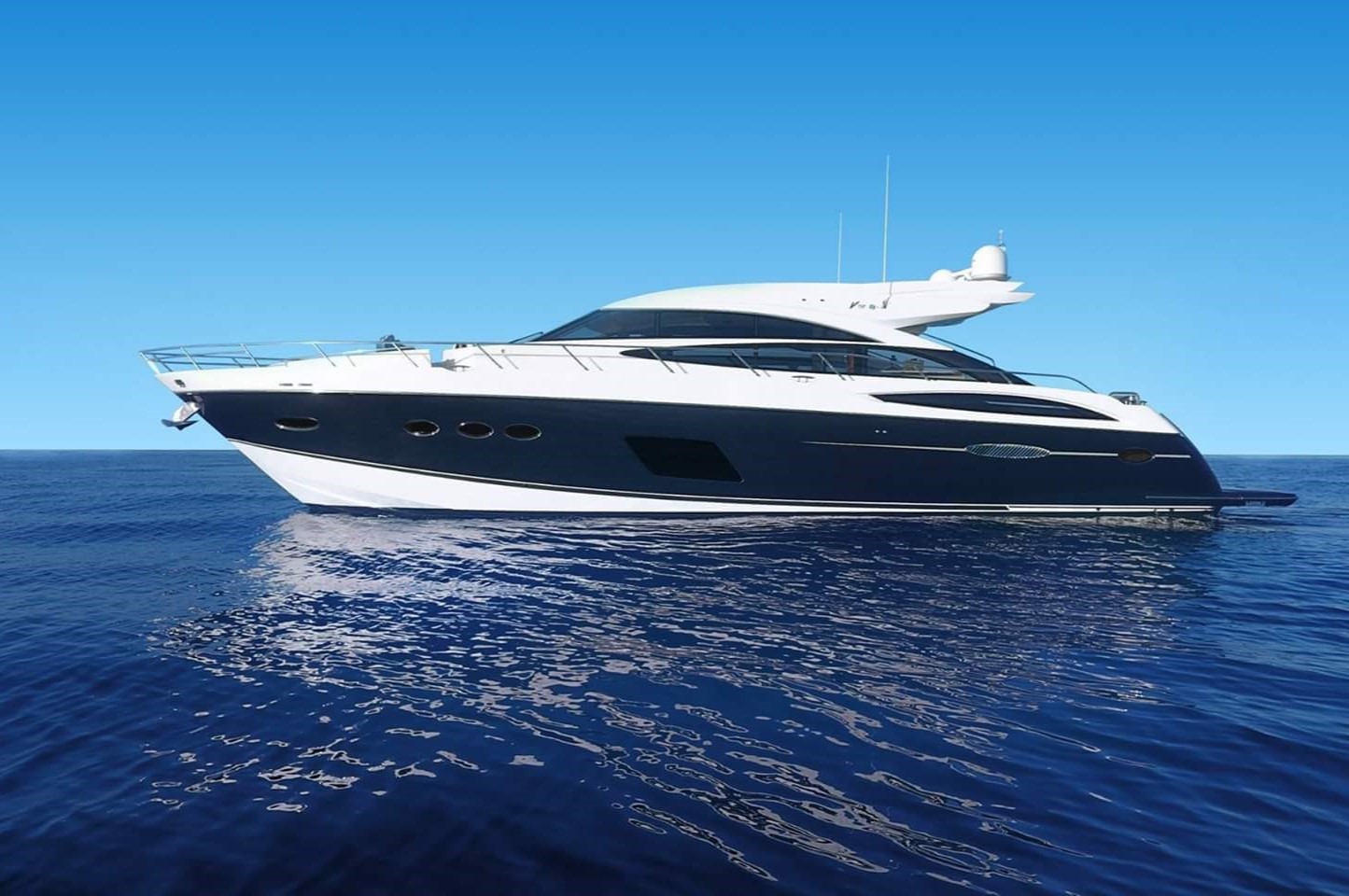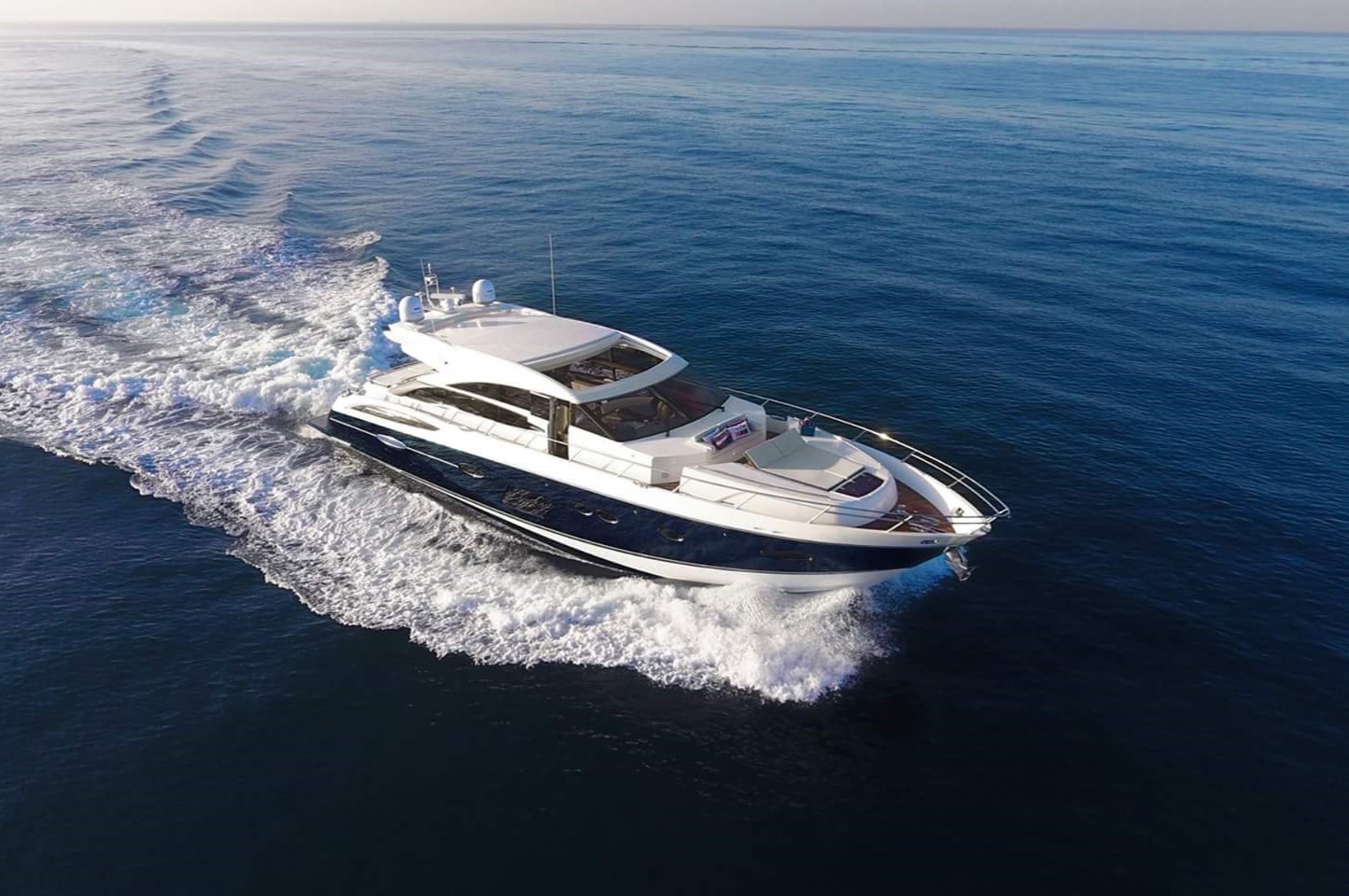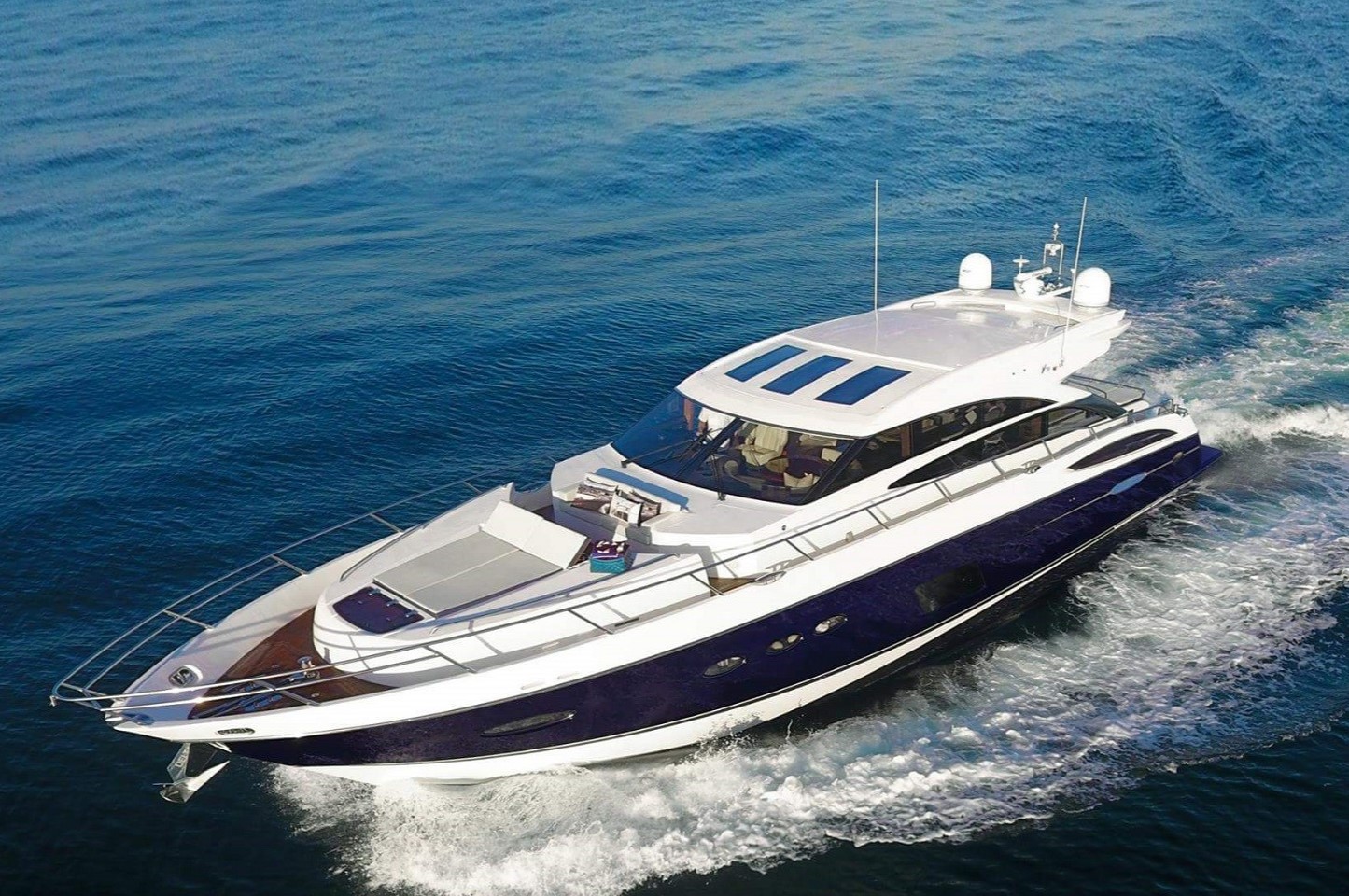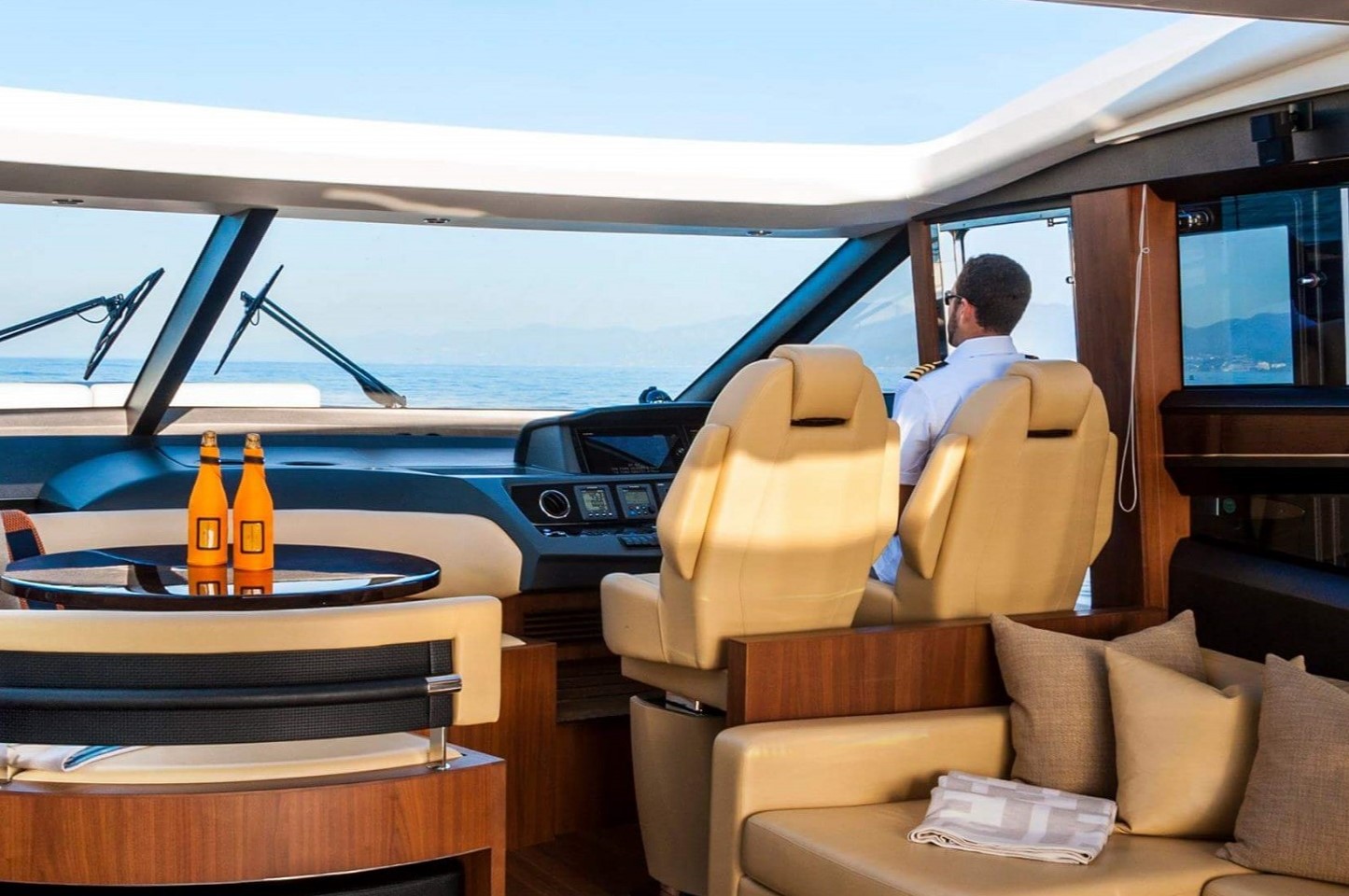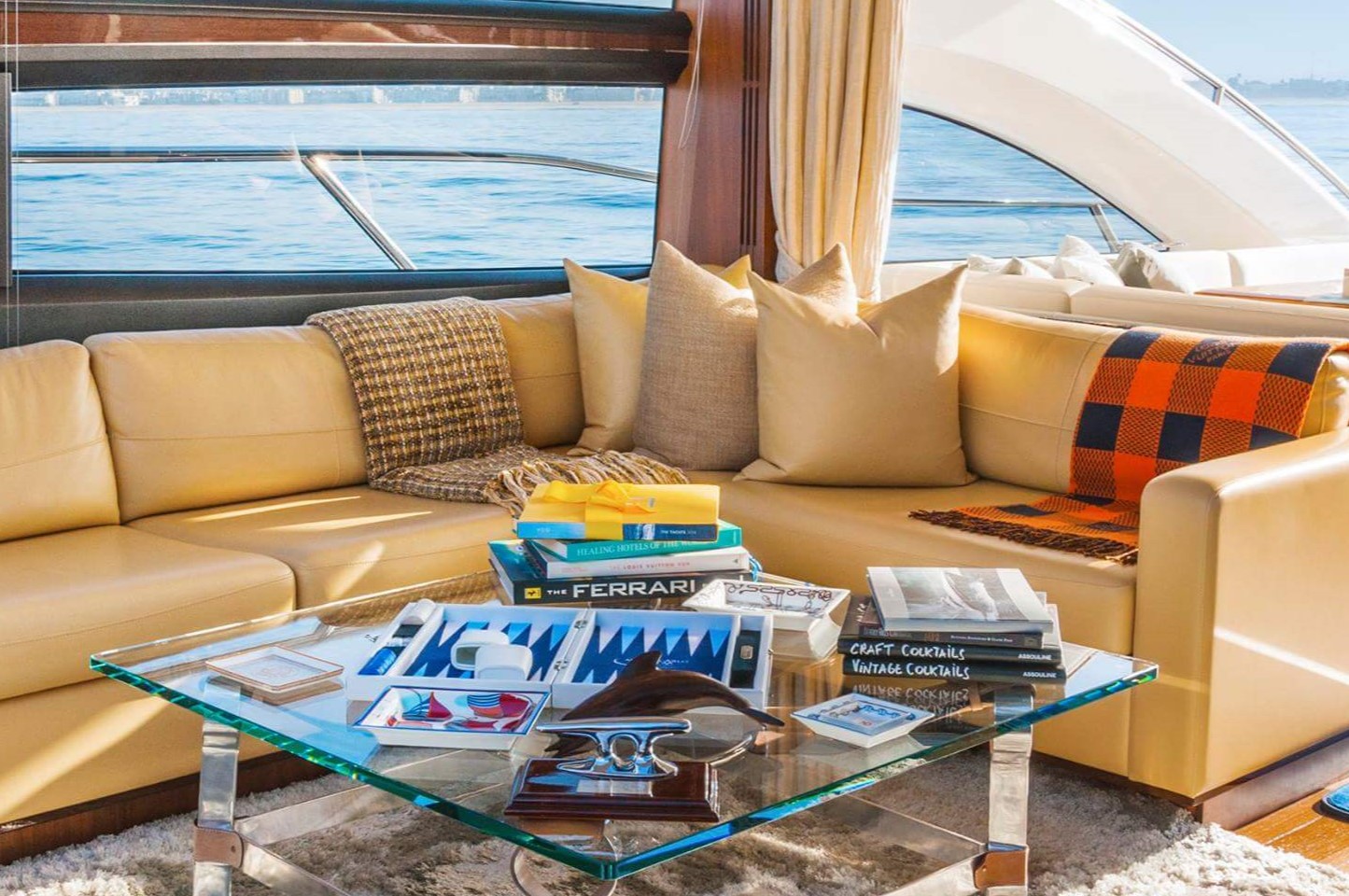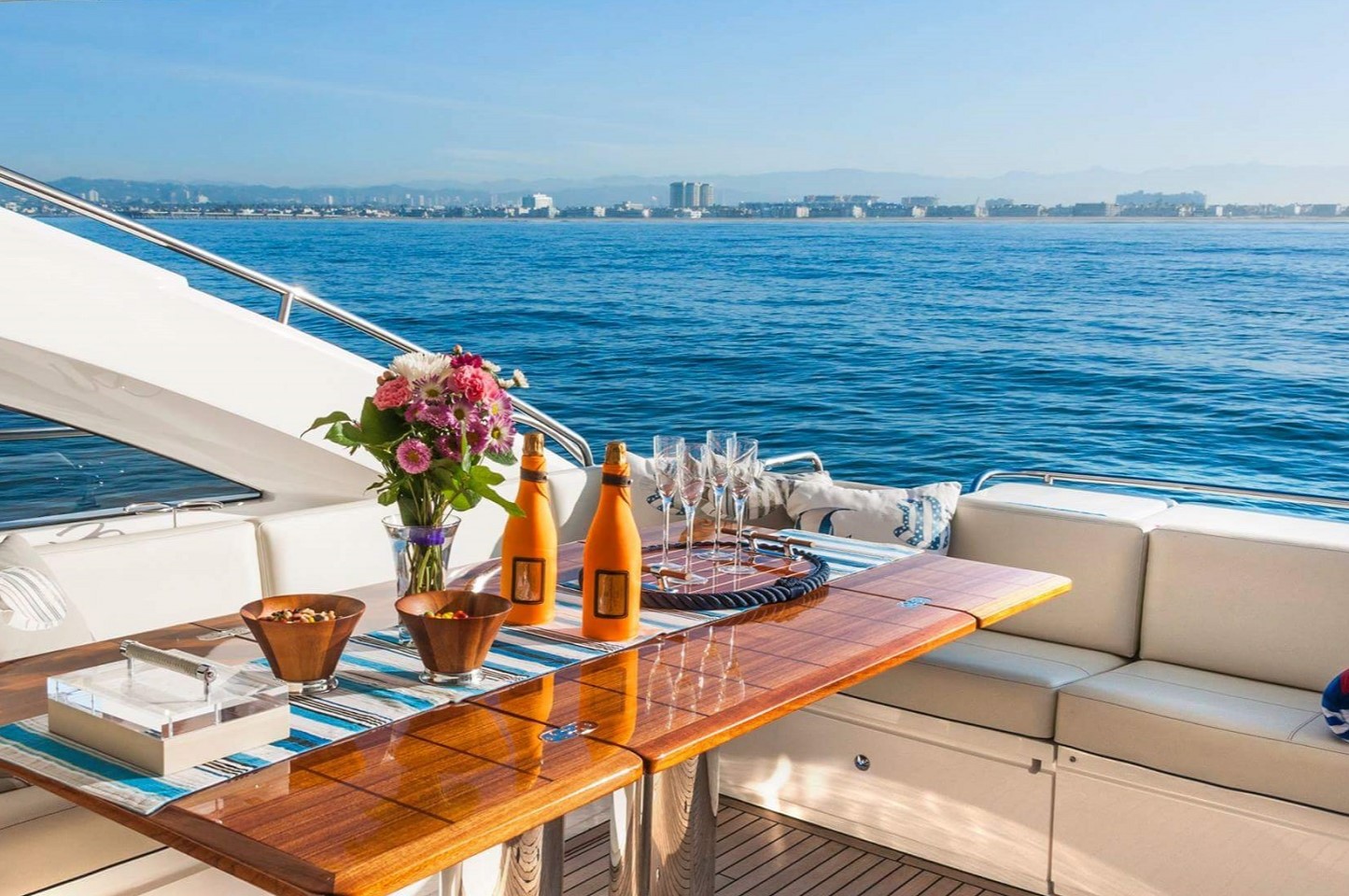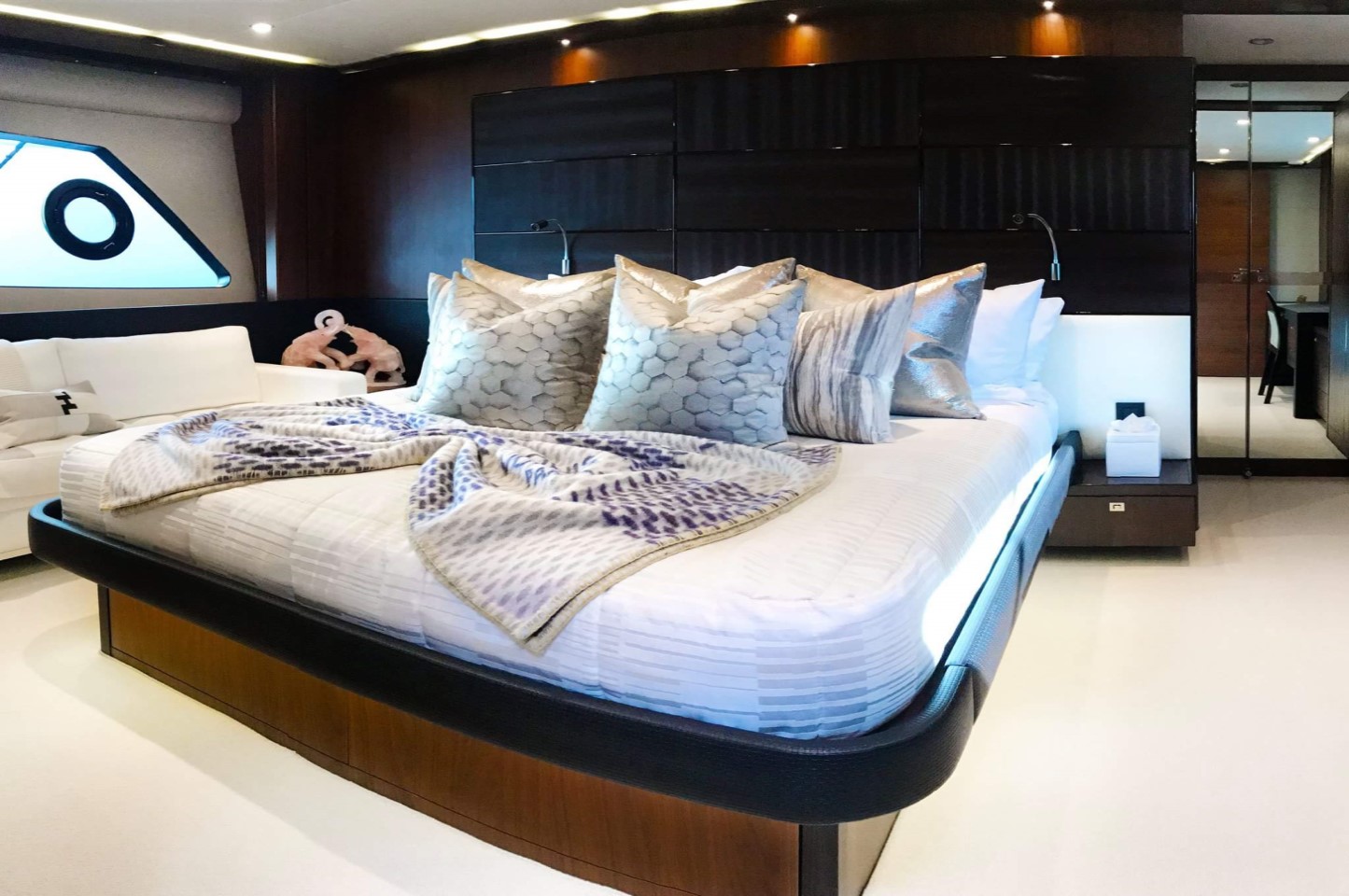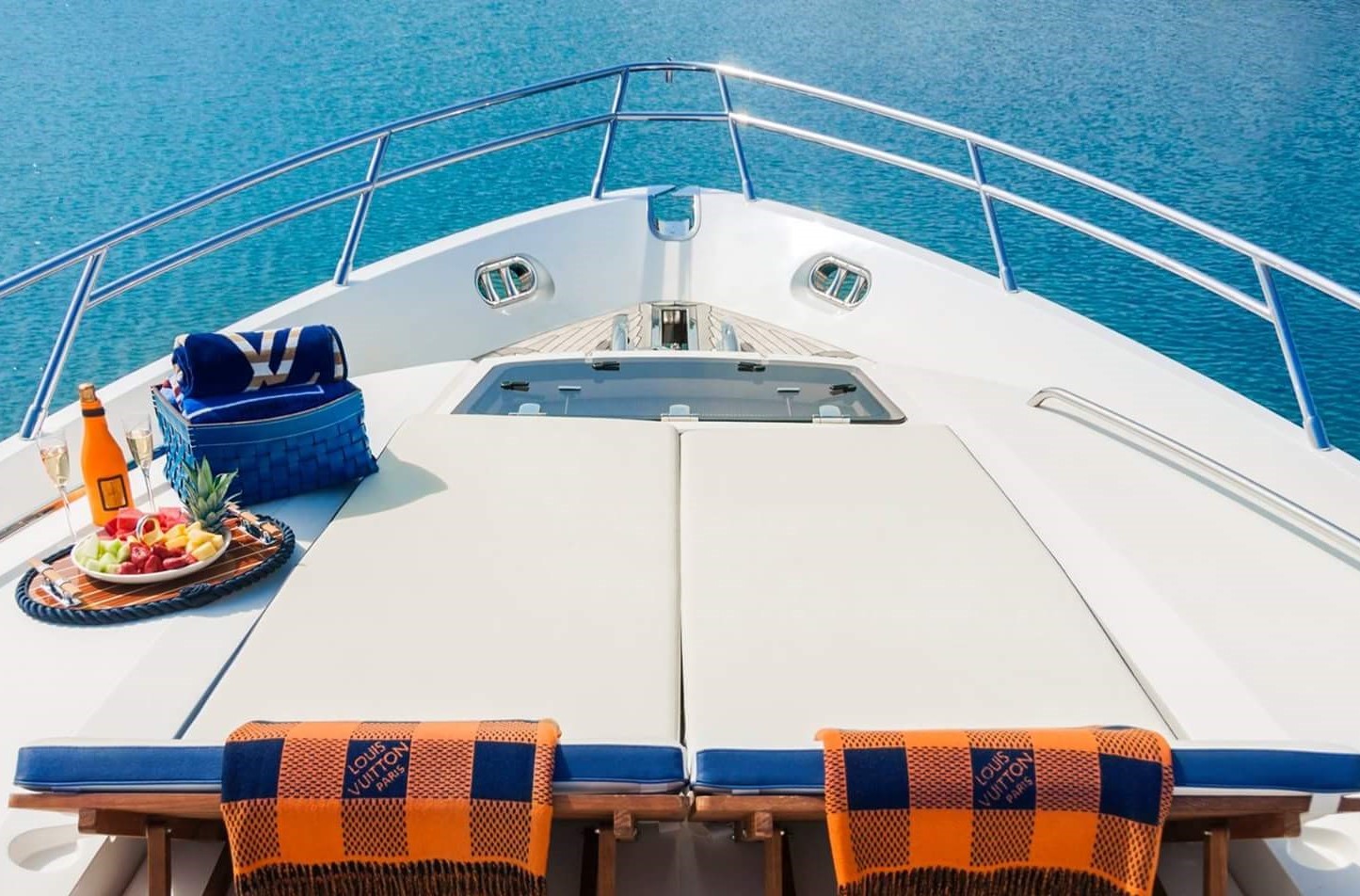 MARVELOUSLY PRICED | $8,000 half-day or $12,000 full-day!
Impeccably styled and elaborately detailed from the inside out, the Princess V72 Express Motor Yacht is unrivaled in performance and will not disappoint those in search of the very best. With a cruising speed of 30 knots, this motor yacht is perfect for a run to Santa Catalina Island.
Contact us to arrange the details of your event!
Cruises with a top speed of 38 knots!
(Price does not include gratuity. A 6% wharfage fee applies. Contact us with your requirements.)