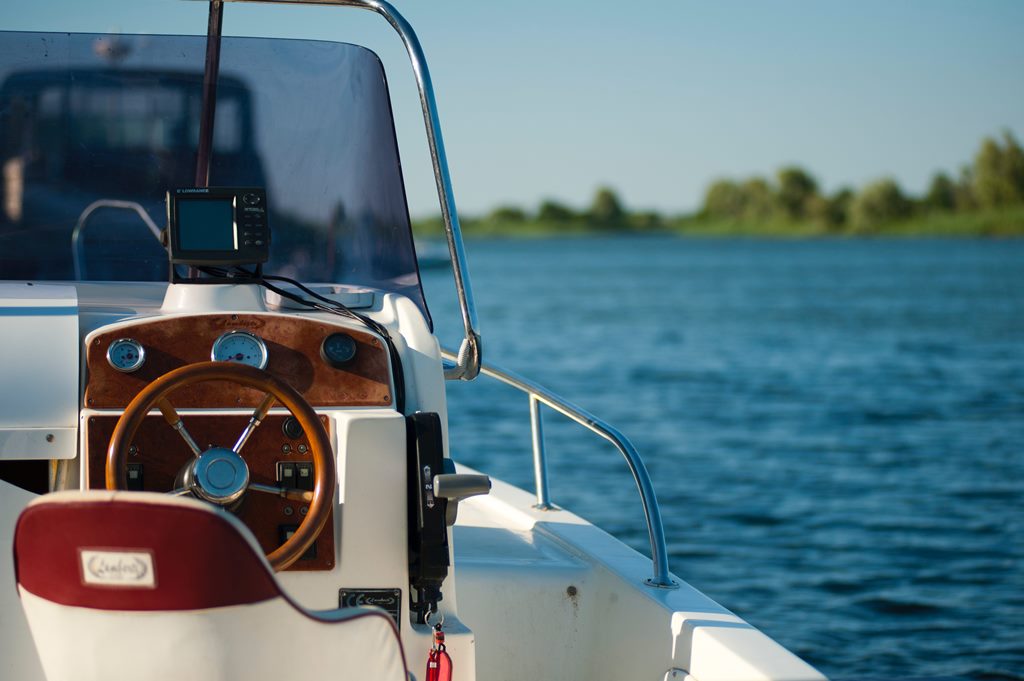 CAPTAIN & CREW SERVICES
Need a captain, crew or support staff for your vessel? Yacht Management and Captain Services International can provide you with all of the personnel you need! Whether it's for private yacht operations, charters, deliveries, or instruction we have the right people for the job.
We have captains, first officers, engineers, first mates, deckhands, hosts / hostesses, stews and chefs. All positions are offered hourly or by day rate.
Every captain is fully licensed and has years of experience in both private and commercial operations including both power and sail. From deliveries to every day operations they will provide courteous, professional service. Each holds a USCG Masters license, a federal Transportation Workers Identification Credential, and commercial marine radio operators license as well as a passport.
All of our staff are trained in house to insure uniformity of service. Operations staff are enrolled in a maritime consortium for random drug testing to save you time and money.
Just bought your new yacht and need instruction? No problem. Our experienced captains will provide you with hands on experience on your own vessel. And will work directly with your insurance company to prepare and deliver a certificate of completion as per their individual requirements.
Location is not an issue. We cover the east, west and gulf coasts as well as the Bahamas, Caribbean and Central America.